Create Unique Experiences Today
Making the experience of getting together with friends and family effortlessly possible
Designs
Check out some of our designs below
About Us
Celebrating the moments that matter bring you and your loved ones together.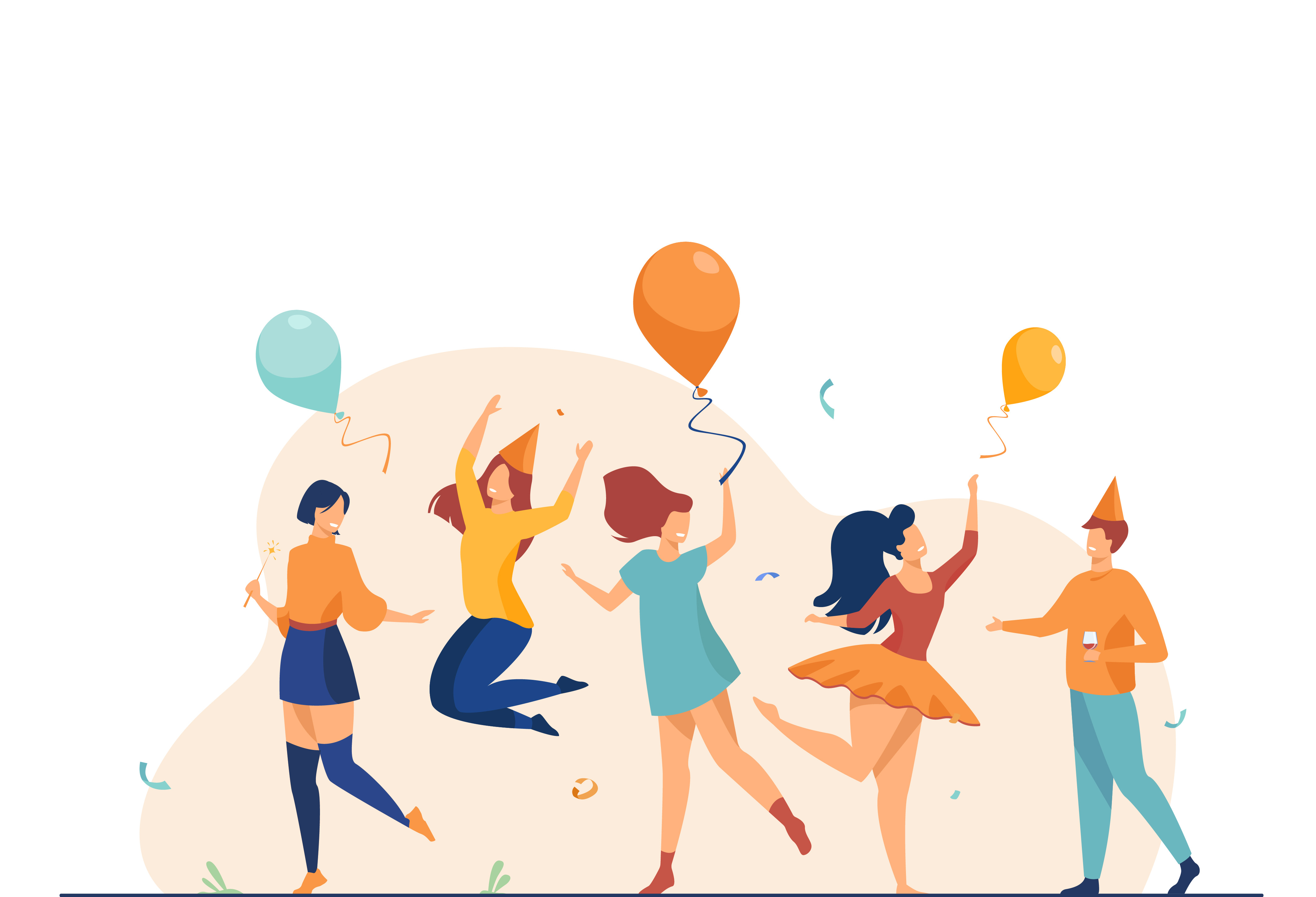 At Send Invites Nigeria we believe the most important life events are priceless moments that bring us together. Whether it's the celebration of a child's birthday to weddings, graduations, anniversaries and everything in between, we are here to add some ease and color to your special occasion.
We make coming together face-to-face effortless and memorable for you and your loved ones every day. We pride ourselves in enabling you to create and design your invitations with a touch of YOU, while sending limitless invites on a budget.
This platform provides you the opportunity to keep track of your invites in real time, allows you to receive gifts from the registry of your choice, and you are also able to receive cash gifts/donations from your guests on our platform.
Reminders can be sent to your guests via texts or emails on your personalized dashboard using our guest management system.
So what are you waiting for? Personalize your biggest moments in one click..
Features
Added functionalities to make sending invitations online seamless